Chesterfield FD Dept
5 North Road
Chesterfield, MA 01012
(413) 296-4049
** Pancake Breakfast / 4th of July Parade **
Come visist us on Americas Birthday for our 4th of July Pancake Breakfast!!
Breakfast begins 7:00am @ our fire house, 5 North Road, Chesterfield, MA.
Breakfast includes a generous serving of pancakes, sausage, coffee, juice, and real local maple syrup.
Kids pricing available.
After the breakfast is the annual Chesterfield 4th of July Parade, which is amazing, so come for breakfast and stay for the day!
Thanks and see you there :)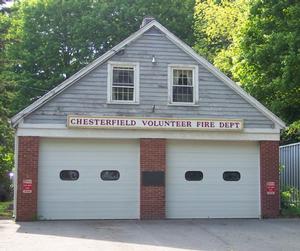 Posted: to Announcements on Wed, Jun 5, 2019
Updated: Tue, Jun 18, 2019